History of the Espresso
channel: motion design
Project Brief -
Create a 1:30-2m explainer video that uses strong motion design and compelling storytelling techniques to establish a clear, concise, and thoughtful point of view and understanding of a topic of your choice.
Deliverables -
1:30-2m explainer video using After Effects.
Challenges/Opportunities -
Carefully editing the speed graph to show comfortable and natural easing.
Takeaways -
I gained experience editing the speed graph within After Effects.
Thumbnails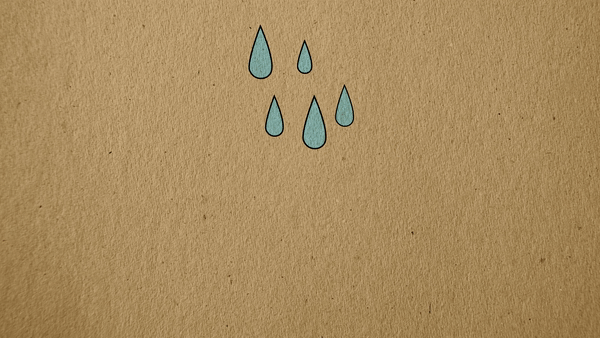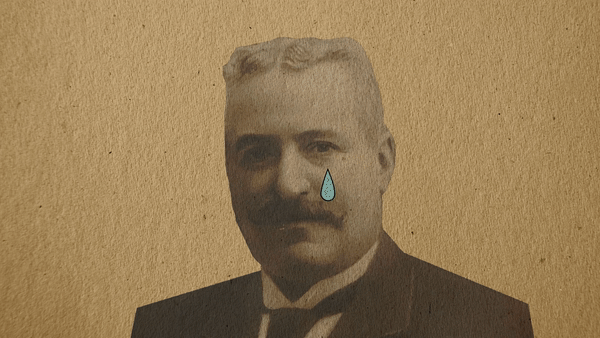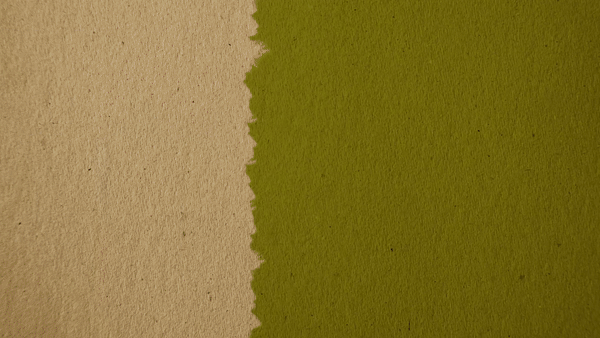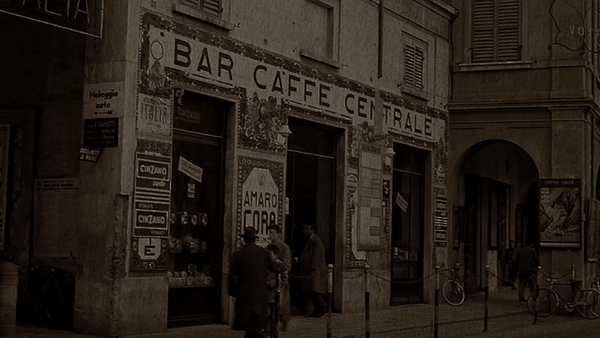 Process